Auto Body Repair & Collision Repair in Charlotte North Carolina
We provide the professional service you need, at a price you can afford!
Bobby Betz Transportation, Inc is a specialized service for professional Auto body repair in Charlotte, North Carolina. We provide quality and best for your service you need.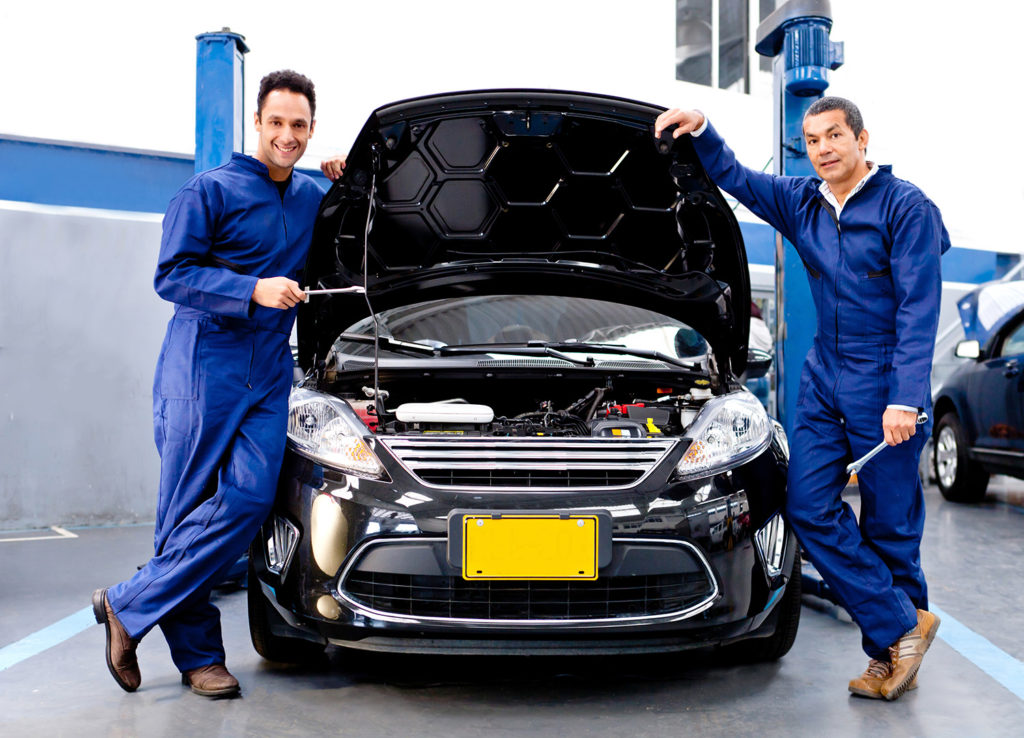 We will satisfy your vehicle needs whether resulting from wear and tear, an accident or a desired color change. Using a quality materials and good work of our experts guarantee your repair is done accurately and seamlessly.
Auto Body repair Service include:
Collision Repair
Fiberglass Repair
Welding • Painting
Body Modifications
Sheet Metal Fabrications
Sandblasting • Body Work
Damaged handles and locks the doors
Frame Work
Hard Parts Repair
Fiberglass body part
Engine Repair
Every engine has different needs, depending on past use and driving conditions. Bobby Betz Transportation, Inc offers a quality services that can help you get the most engine performance.
Engine repair service include:
Standard Tune-Up
Filter Replacement
Fuel System Cleaning
Transmission Service
Is your car having trouble shifting gears or making a grinding noise every time it does?
Let Bobby Betz Transportation, Inc give your car's transmission a check-up. We are specialized in the service, repair and overhaul of automatic transmissions, manual gearboxes and driveline components.
Distributor cap and rotor Bobby Betz Transportation, Inc provide also:
Oil and oil filter change
All fluid flushes
Diagnostics
Tune-ups
Fuel injection service
Brakes, factory or custom exhaust
Shocks, alignments and air conditioning repair
Fuel pump
Crank case vent filterVapor canister filter
PCV valve
Ignition wires
Ignition module
Emissions
Engine sensors, including oxygen sensor
Coil pack
From minor to major damages, Bobby Betz Transportation, Inc ensures your vehicle is both operating properly and looks great.
Our Service Provides:
Fair prices
Quality Body and Paint Work
Quick and Reliable Service
Rollup door installation and repair
Some parts stocked, all available for order
Preferred outsourced solution for other repair facilities in the area
Accident claims - we work with ALL insurance companies
Paint Match Guarantees
Bobby Betz Transportation, Inc provides professional auto services to Charlotte, North Carolina. Call (704) -606-0989.
Visit us on Facebook! There you'll be able to keep up to date on promotions and coupons as well as monitor the progress of your vehicle's repairs